»Legal
-Testbed Industry 4.0 - Legal test environment and open repository

«

The fourth industrial revolution poses major economic, technical and legal challenges for companies.
Legal issues of a networked industry 
In the future, step-by-step automation and networking will cover the essential processes in the industry: contracts will be automated, services will be optimized, people will be supported or even replaced by machines, and logistics will be intelligently designed. But who pays if the machines are wrong? Who bears responsibility for damage caused by machines? How can contracts be negotiated and processed fully automatically in a legally compliant manner? The Institute for Legal Informatics is investigating these and other questions as part of the four-year project.
Virtual sandbox for companies 
The Institute for Legal Informatics is developing a "virtual sandbox" together with its partners to enable companies to check their own infrastructure for its legal resilience in the event of damage and its legal harmlessness. For this purpose, open interfaces are created in order to be able to examine exemplary business processes in a virtual environment for their legal consequences.
Funded by the federal ministry of economics and technology.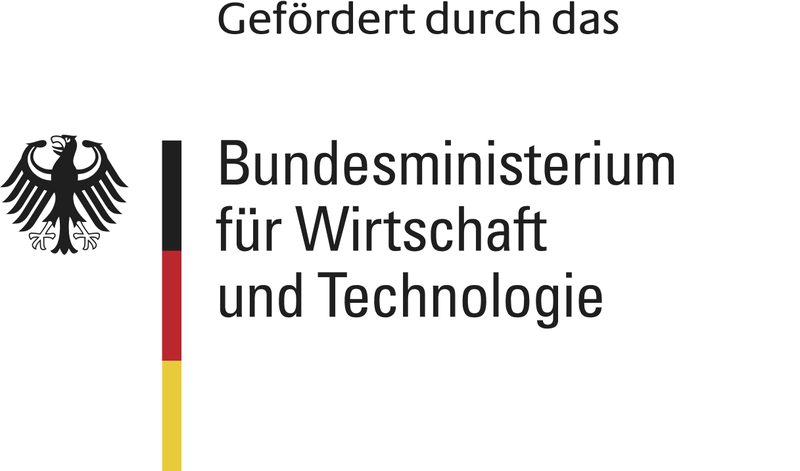 Project manager


Chair of Prof. Dr. Georg Borges for Civil Law, Legal Informatics, German and International Business Law and Legal Theory

Contact 

Elisabeth Friedel (This email address is being protected from spambots. You need JavaScript enabled to view it.)

Research associate


Marc A. Ostoja-Starzewski (This email address is being protected from spambots. You need JavaScript enabled to view it.)

Project partner 

Fraunhofer IML, Dortmund
Fraunhofer ISST, Dortmund
Horst-Görtz-Institut für IT-Sicherheit, Bochum

Project duration 

June 2019 – May 2023